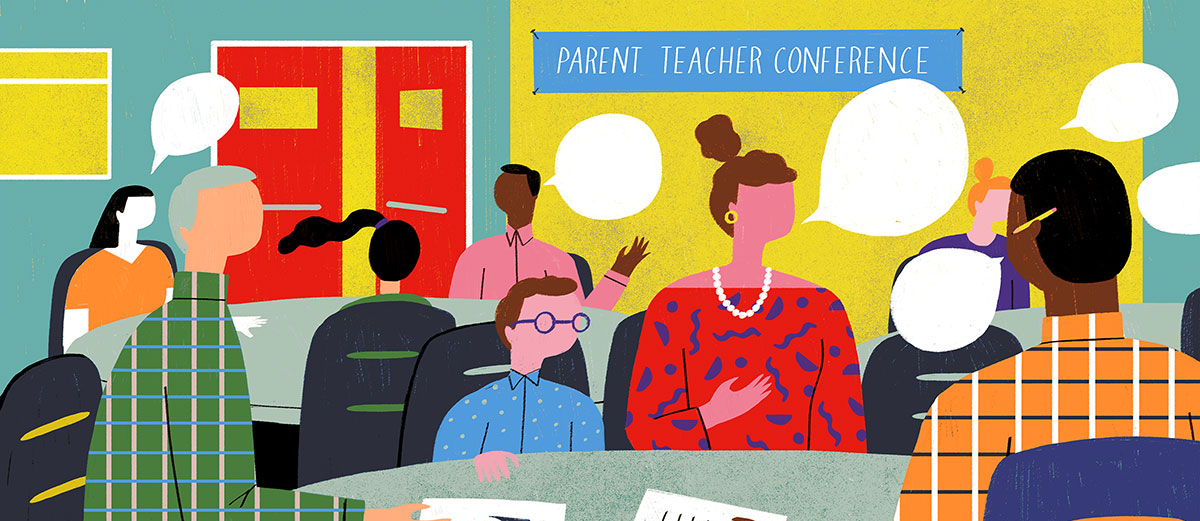 Parent-Teacher Conferences
September 23 & 24
Developing Strong Leaders
We are a tuition-free public Leadership School located in Boise, Idaho, serving students from kindergarten through eighth grade.
please welcome to the village leadership Academy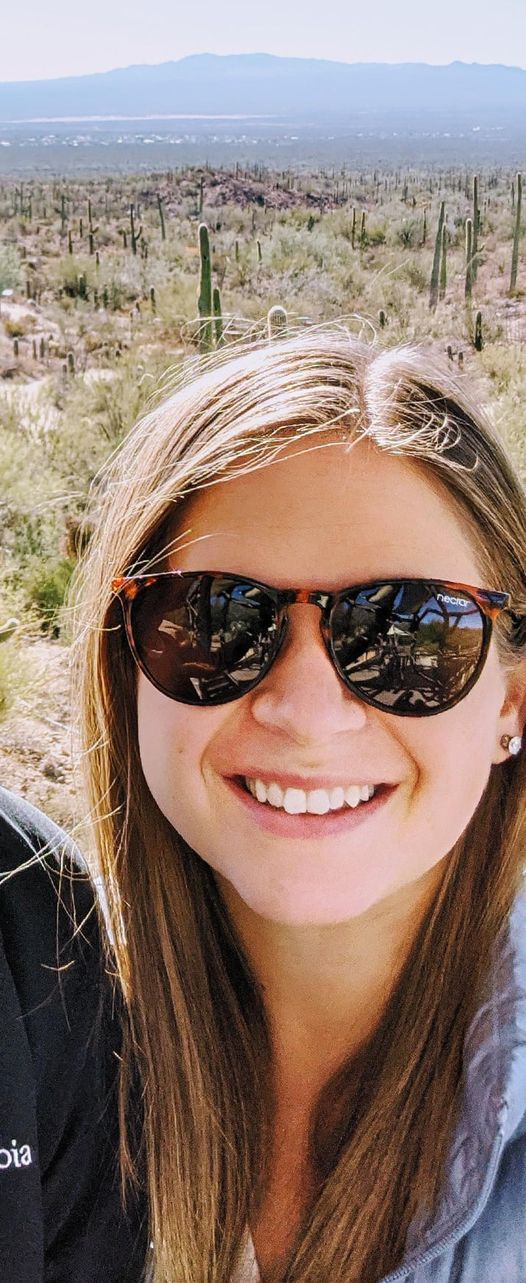 Hello Families! My name is Meagan McCarthy. I just moved to Boise from Tucson Arizona. I incorporate social-emotional learning into my classroom to help my students gain skills for them to be successful in life. I enjoy hiking, camping, cooking, and spending time with family and friends.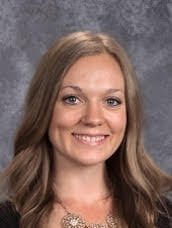 Hello! My name is Jacquee Rodden and I am very delighted to be joining the team! I wholeheartedly believe that it takes a village to support a student in their learning, so I look forward to becoming a part of the community.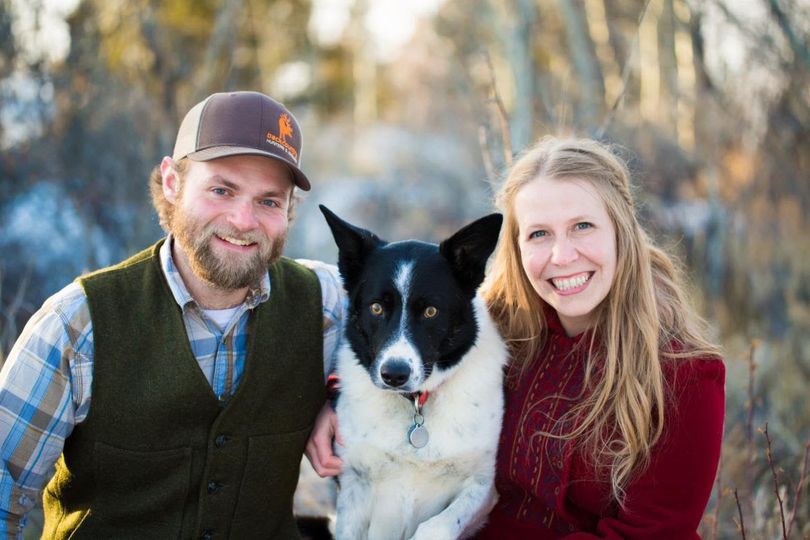 I am thrilled to be teaching fifth grade at Village Leadership Academy. I have taught fourth and fifth-grade students in Wyoming and Idaho for the last three years, and I love learning alongside my students. In my spare time, I enjoy spending time outdoors with my husband, Alex, and our dog, Sonny.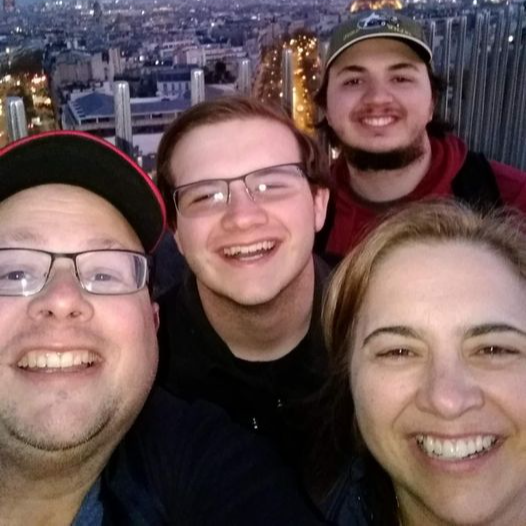 I love helping children learn and I am my student's biggest cheerleader! I enjoy traveling and spending time with my family. I look forward to this coming school year and meeting all of the families I get to work with this 2021-2022 year!