COVID-19 Information and Resources
Village Leadership Academy Administration is working closely with Central District Health and other trusted sources to continue to operate safely this school year.
The guidance and information below will be updated as often as possible. If you have questions or concerns, please contact us at info@thevillagecharterschool.org.
Back to School Plan for 2021-22
Help Everyone Remain Safe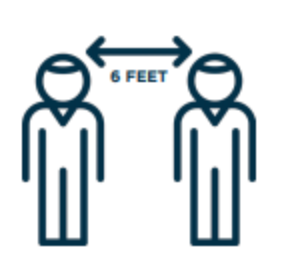 Watch your distance
Stay 6 feet away from others as often as possible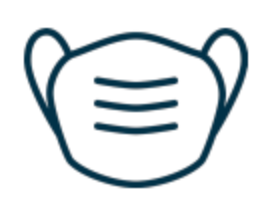 Wear your mask
Wearing a cloth mask over your face and mouth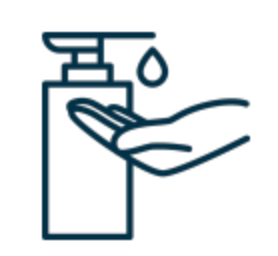 Wash your hands
Frequently use hand sanitizer and wash your hands
Reputable Sources Of Information
Have Questions or Concerns?