Picture day is Wednesday, October 6, 2021. All orders must be placed online. Please see the instructions below to order pictures: All pre-orders must be placed by October 6, 2021. Go to parkerportraitsonline.com Leave STUDENT KEY blank Select Village Leadership Academy Fall 21 from the Job/Event menu & click open Enter Student Details (Name, Grade & Teacher) Enter Contact Details & Click Submit Choose your background for each package Choose your package Add it to the cart then checkout

Village Leadership Academy's Student Led Conferences are on September 23rd and 24th. You likely have already received a signup option from your child's teacher to set a meeting date and time. If not, look for one in your email or Dojo app. Don't forget to check out the Scholastic Book Fair while you're here, it will be in the gym.

Village Leadership Academy 7th graders are organizing the annual Lap-a-thon, Thursday, September 16th from 4:30-6. This is a fun and fit after-school event for students, with all students striving to achieve their personal best distance. The 7th graders goal is to raise $1000.00 to fund transportation for the 7th grade trip to the McCall Outdoor Science School in November! We hope that each family will help support the middle school. Thank you very much for your participation!

TVCS teachers spend part of their summer in professional development courses. We are constantly seeking more effective ways to help our students learn and looking for more creative and engaged ways to assess their learning.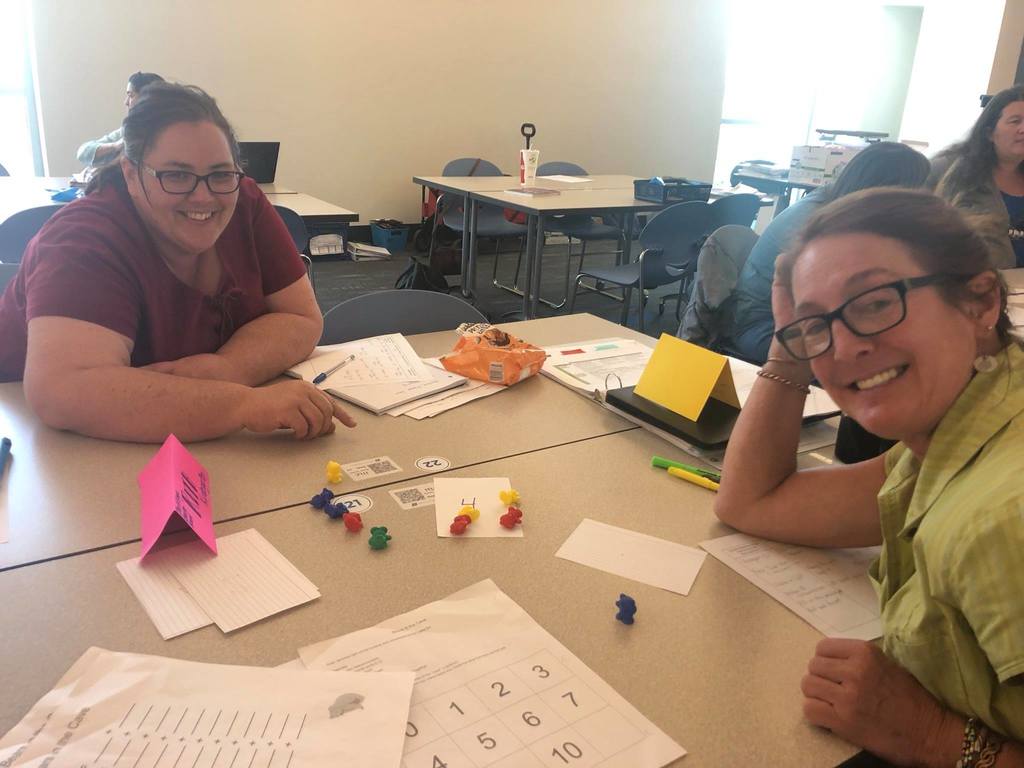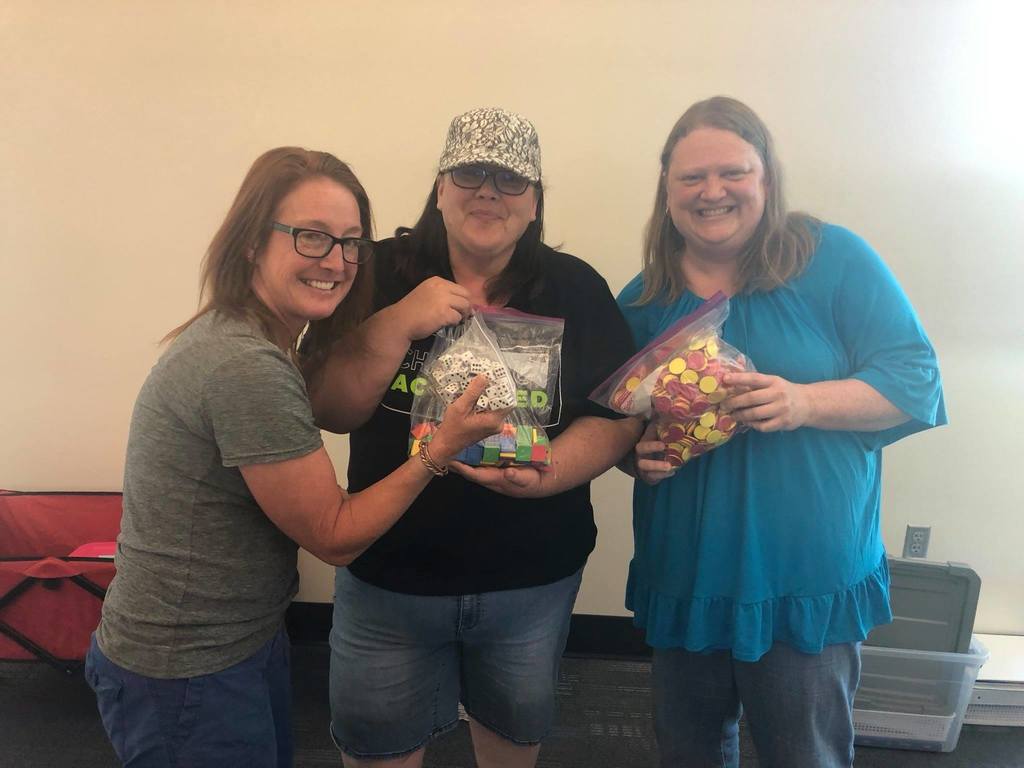 Village Leadership Academy is a public charter school now enrolling K-8th graders. We provide a challenging, hands-on curriculum designed to develop each student's innate leadership capabilities and cultivate their inner genius. We teach students how to think critically and lead confidently in a safe, supportive, and loving environment. Contact us at
info@thevillagecharter.org
or at 208-336-2000 for enrollment and registration information.

Field Day will be grade specific on May 24th or May 25th. Your student should know when they have field day. On their assigned Field Day, they may wear "school appropriate field day clothing." Meaning please wear clothes that they can move comfortably in, shorts must be an appropriate length.

Scholastic Book Fair Wed, May 12, 2:15-4:30pm Thurs, May 13, 2:15-7pm (with family event) Fri, May 14, 8am-noon Visit our Book Fair homepage to learn more and get started with eWallet and online shopping:
https://www.scholastic.com/bf/villagecharterschool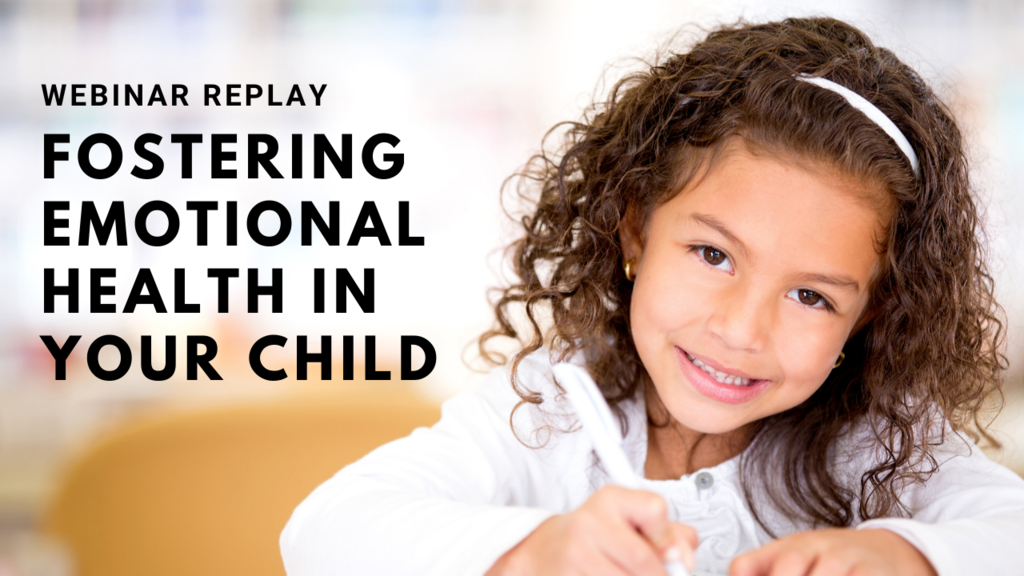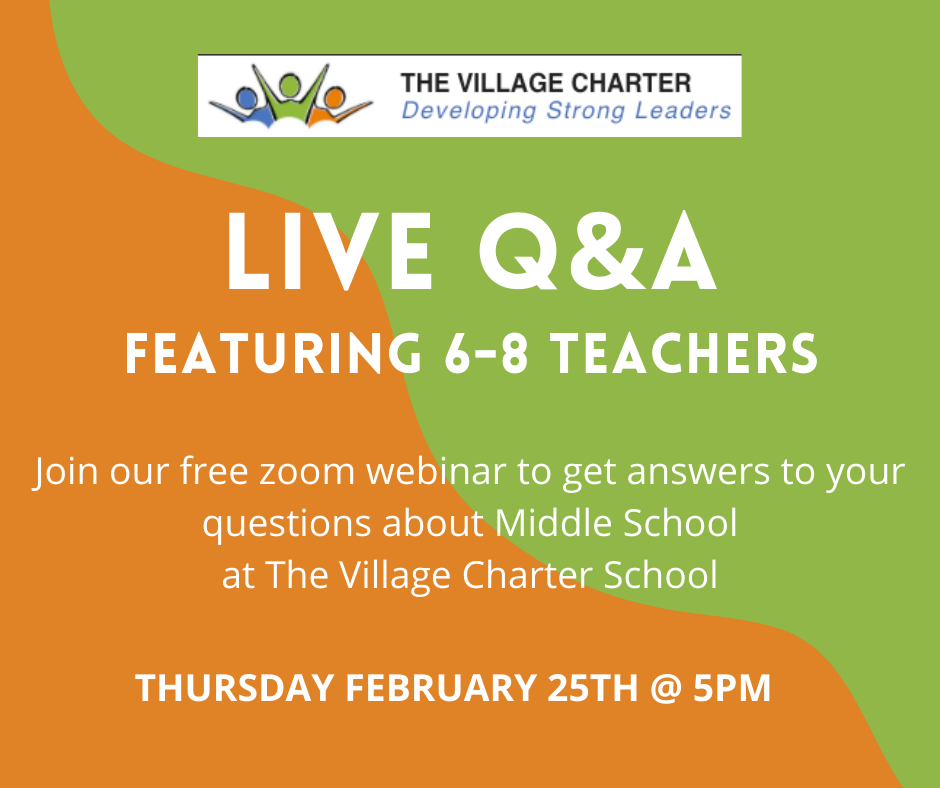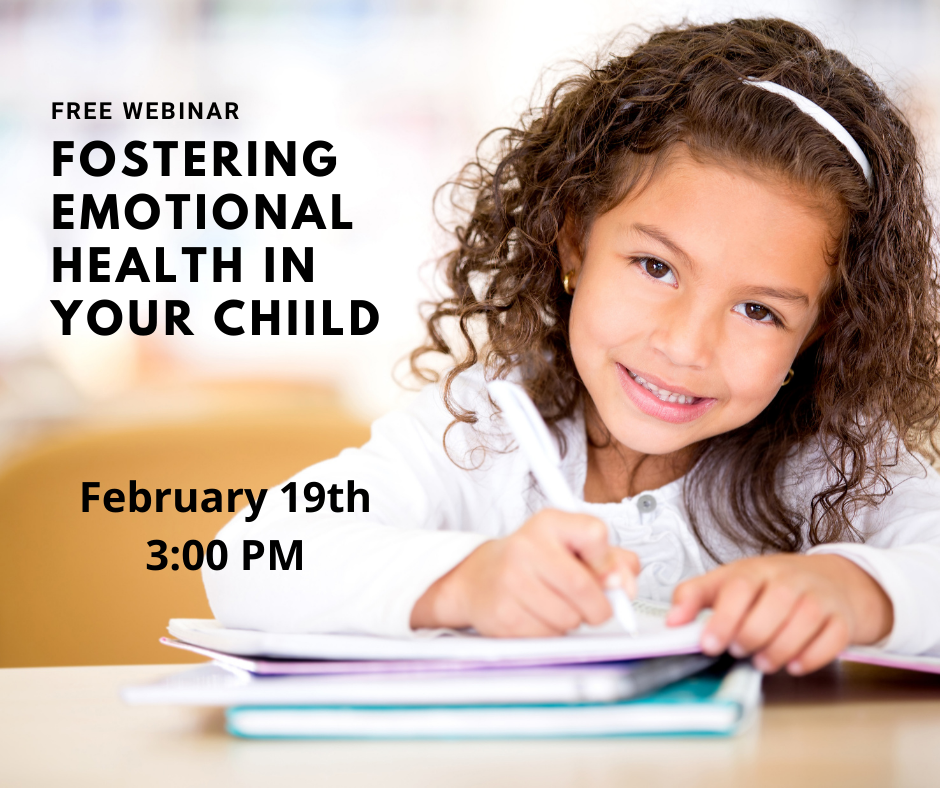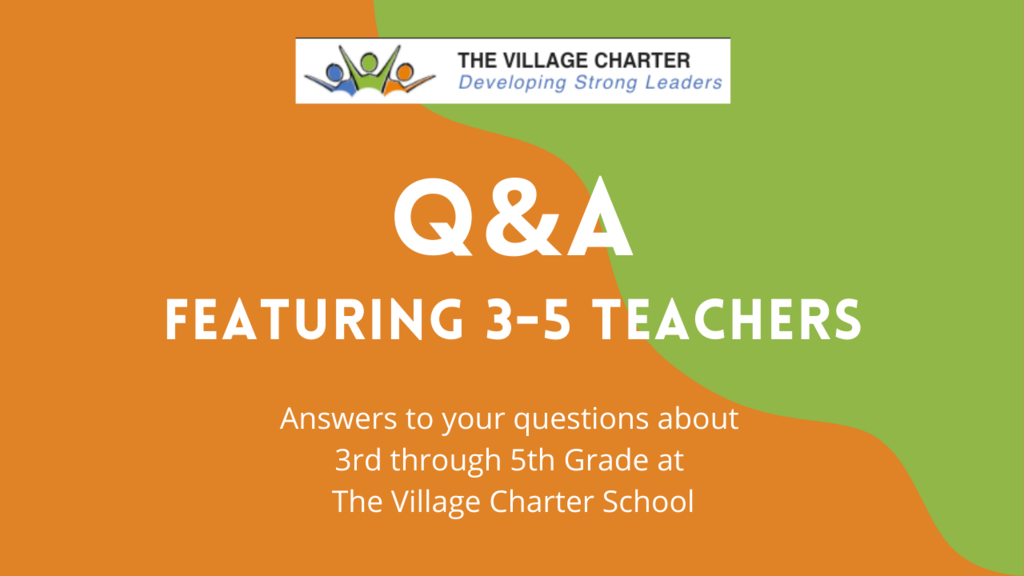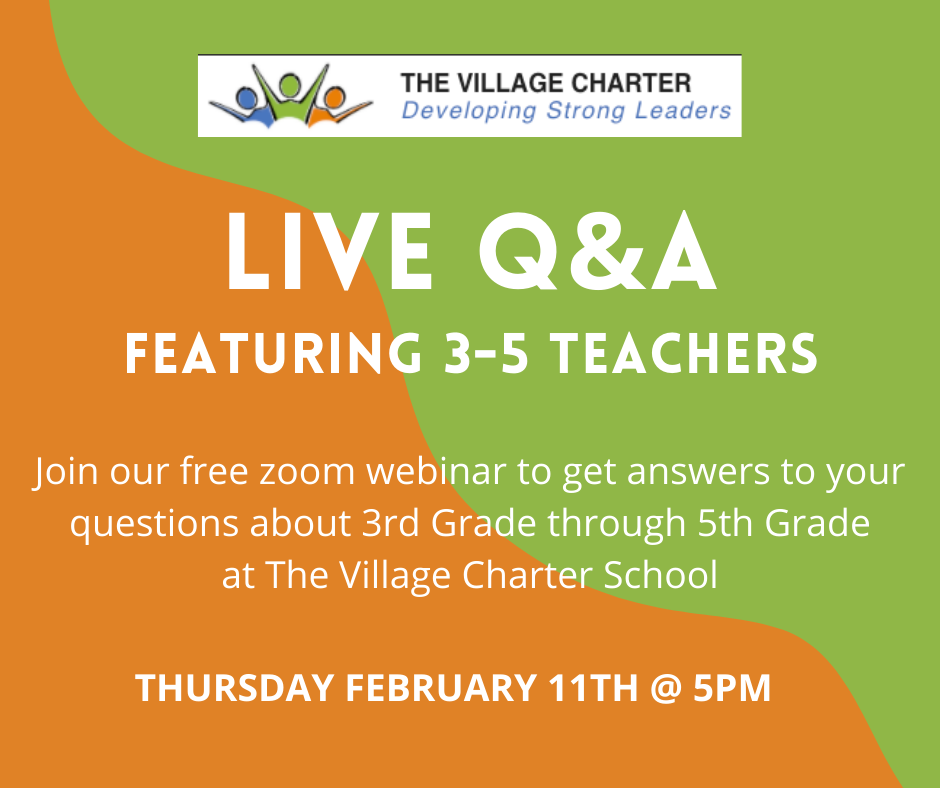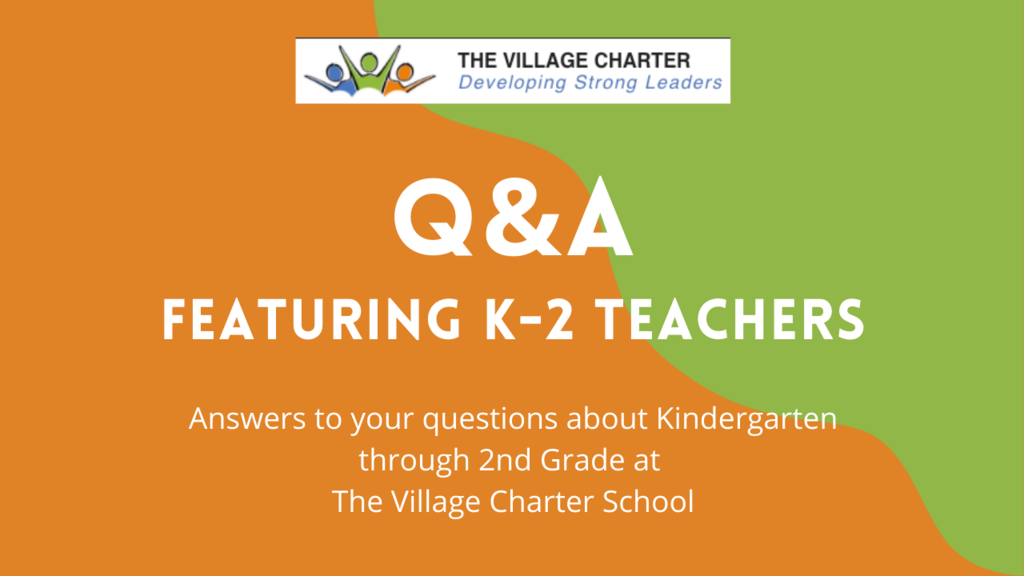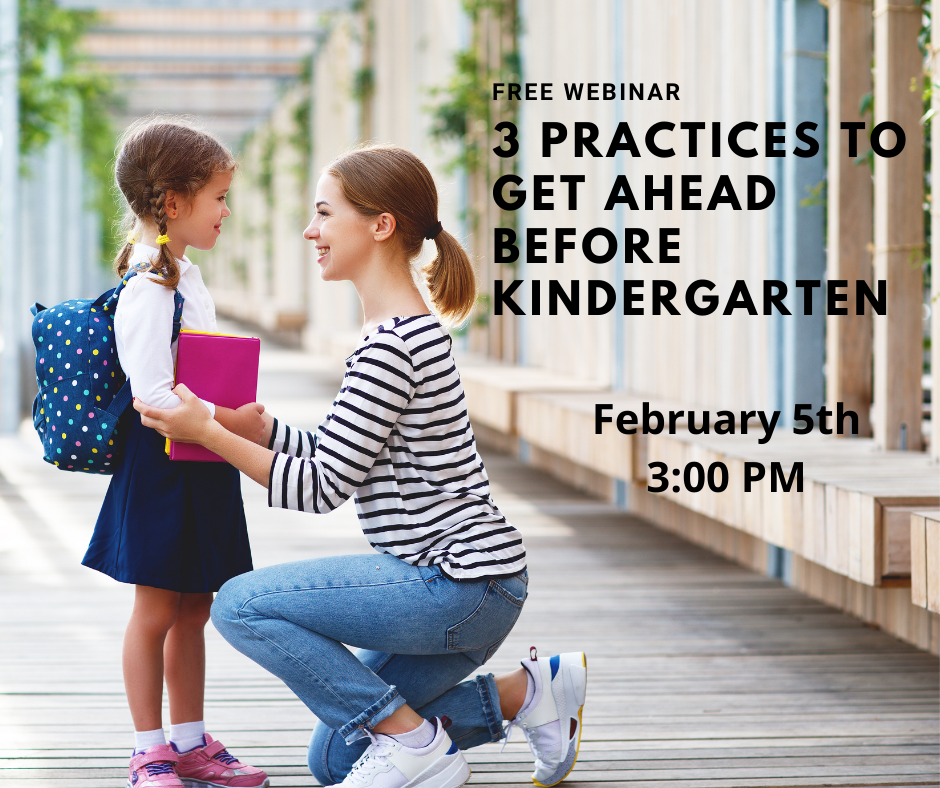 5 Ways to Set up a Home Learning Space Replay Watch Mrs. Kleman, Mr. Noteboom, and 8th grade student Aleysa Earl share how to set up a home learning space.
https://youtu.be/xHZZM5--Hy4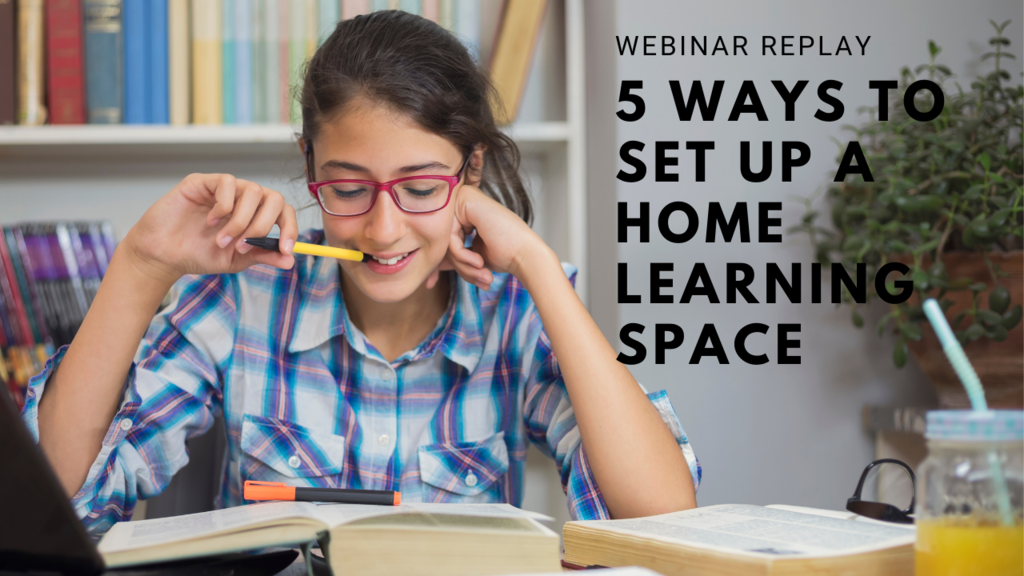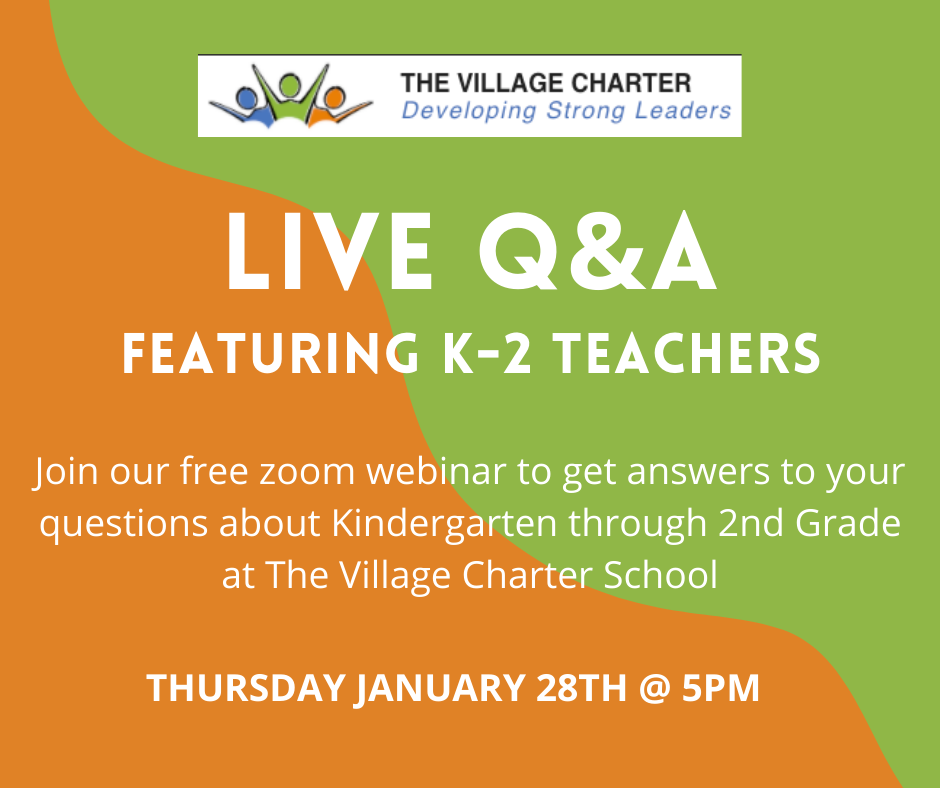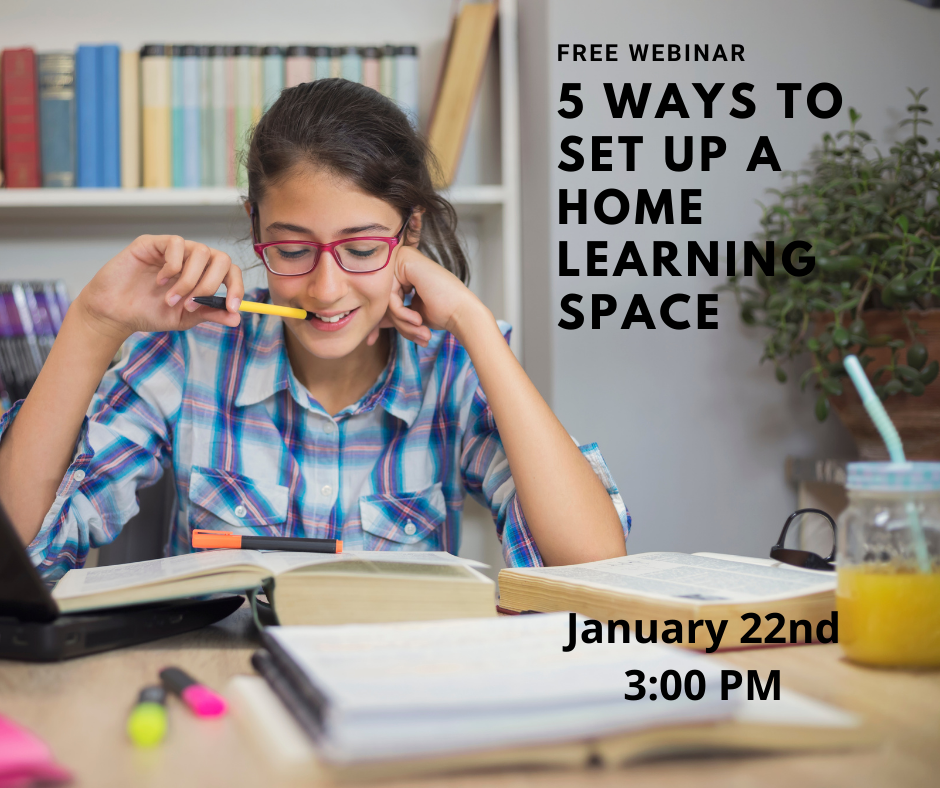 Today is the LAST day of PTO Restaurant Week! Today's restaurant is Panda Express, located at 1124 N Milwaukee St (Preece & Milwaukee), from 10:30 a.m. - 9:30 p.m. In store: Please show digital version of flyer or Online please enter 320060 in the promo code box during checkout. Thank you for supporting us this week!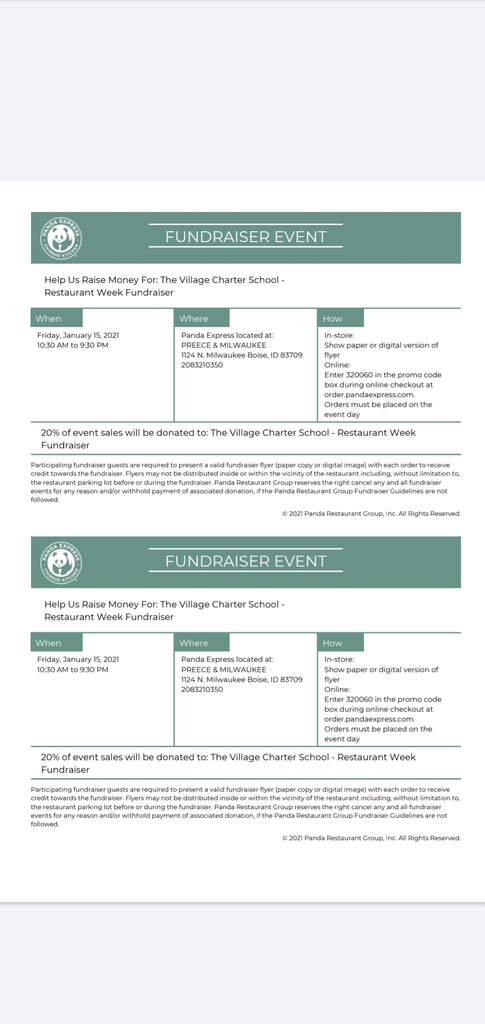 PTO Restaurant Week continues today! Today's restaurant is Smashburger, located at 8247 W Franklin, from 11 a.m. - 9 p.m. Please see image for the flyer, please show this to the cashier.